About Egemenoglu
Egemenoglu is one of the largest full-service law firms in Turkey, advising market-leading clients since 1968.
We have contributed to the way the legal system has developed over the last four decades as we have challenged, recommended and reviewed numerous laws to benefit both the legal system and our clients and thus ranked among Turkey's most leading law firms by international legal media organs.
Egemenoğlu who is proud to hold many national and international clients from different sectors, is appreciated by both his clients and the Turkish legal market with his fast, practical, rigorous and solution-oriented work in a wide range of fields of expertise.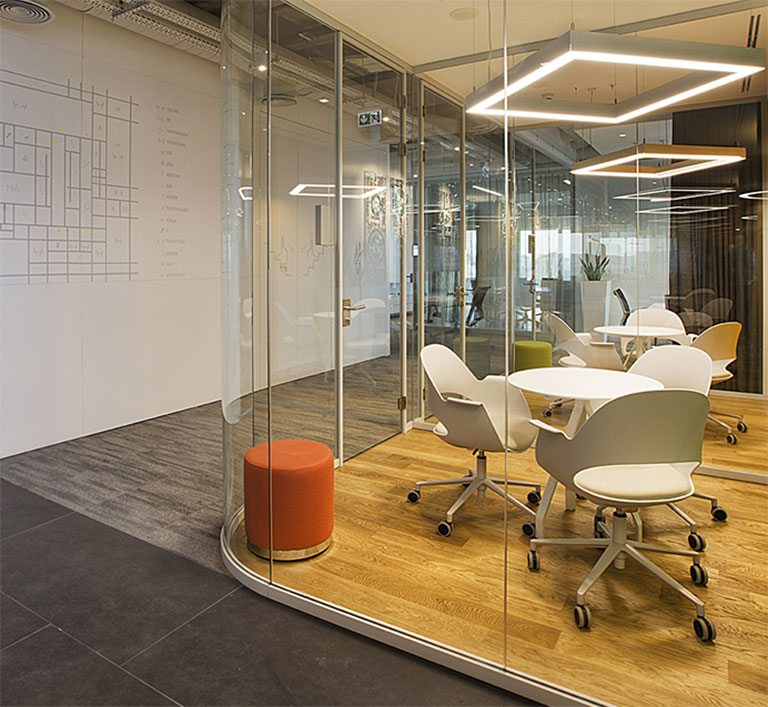 Egemenoğlu stands out among its competitors by virtue of its very experienced team offering continuous legal support in all areas of law, most effective and rapid use of developing technology in legal sector, professional management in addition to its strong relationships it has established with its clients and ease of accessibility.
Our lawyers aim to provide our clients with prompt and reliable legal services specific to the sectors they operate in and their businesses and by adding value to their businesses. In addition, based on our close business connections with foreign law firms, we offer our clients top-end legal services at an international level.
Egemenoğlu has been considered worthy of various rankings by the world's most leading and esteemed rating institutions and legal guides. We have been ranked as Recognized in "Project and Finance" and "Mergers and Acquisitions" areas by IFLR 1000. We also take place among the top- tier law firms of Turkey at the rankings of Legal 500, at which world's best law firms are regarded, in "Employment Law" and "Real Estate / Construction" areas. Also our firm is regarded as significant by Chambers& Partners in "Employment Law" area as well.