Legal Internship
January 1st - May 30th 2019
Egemenoglu aims to work with its trainees following their admission to the bar who are selected through a diligent recruitment process. Throughout the one–year term of the internship, our experienced lawyers work closely with the interns and instructs them in the crucial aspects of the legal profession.
Experienced Lawyers who are appointed as a mentor coordinate with trainees and provide them trainings in project-based transactions, litigation, contract writings, and the transactions in the official governmental branches. In return, our interns prepare weekly assignment reports and these reports are evaluated by their mentors who then submit their own feedback reports to the management by the end of the internship period.
Egemenoğlu; provides all lawyers who have started their internship with their existing system to progress in a structured career system The candidates who are admitted to the bar, are given the oppurtunity to proceed in their career paths to become senior associates, and partners of the firm.
LEGAL INTERNSHIP PROCESS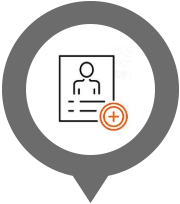 1
Acceptance of Resumes &
Preliminary Assessment
(March)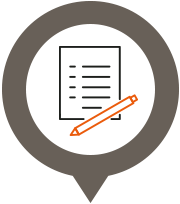 2
English Profeciency Test
(April)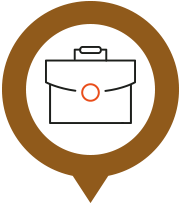 3
Case Study
(April)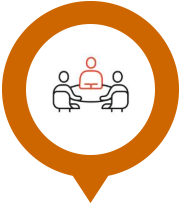 4
Meeting Invitation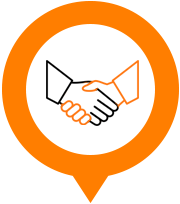 5
Finalizing the application
LEGAL INTERNSHIP ACCEPTANCE FORM
Please fill out the form below to apply for your legal internship.