Recruitment
After the evaluation of the resumes, interview invitation is sent to the candidate. New graduates and experienced lawyers will be interviewed on a preliminary basis by one or more of our attorneys to determine eligibility for further consideration.
Candidates who are invited to our office for additional interviews will meet with both partners and associates from certain areas determined by the firm. New graduates also will have the opportunity to speak with past participants of the summer program. If there are any specific questions or subjects they would like to discuss over the course of their meetings, the candidates are encouraged to let the Human Resources Professional know when scheduling the interviews.
RECRUITMENT PROCESS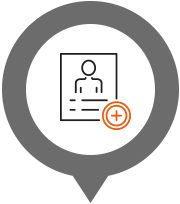 1
Acceptance of Resumes &
Preliminary Assessment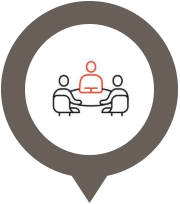 2
Meeting Invitation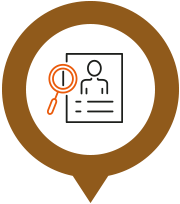 3
Evaluation of the candidate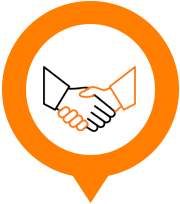 4
Finalizing the application
APPLICATION FORM
Please fill in the form below to apply for your job.