Summer Internship
January 1st - April 30th 2019
Our Summer Internship Program provides an exceptional opportunity for inspiring third-year law students from across Turkey to explore a career at Egemenoglu. Egemenoglu lawyers work on headline cases and transactions involving substantive issues, and summer trainees contribute on many levels, frequently participating in important cases and deals.
Intern candidates will be asked to have strong communication and language skills for the cooperation with the other colleagues and trainees.
SUMMER INTERNSHIP PROCESS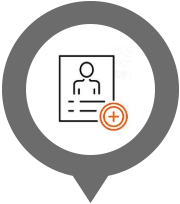 1
Acceptance of Resumes &
Preliminary Assessment
(May)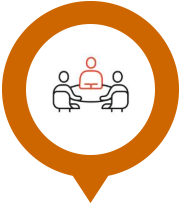 2
Meeting Invitation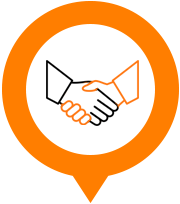 3
Finalizing the application
SUMMER INTERNSHIP APPLICATION ADMISSION FORM
Please fill in the form below to submit your summer internship application.