TEAMYILMAZ EGEMENOĞLU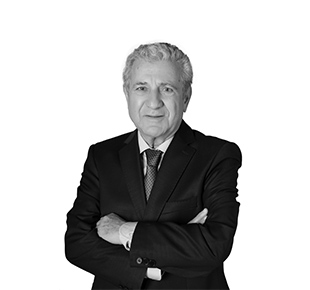 YILMAZ EGEMENOĞLU
FOUNDING PARTNER
Yılmaz Egemenoğlu graduated from Ankara University Faculty of Law in 1968. After graduaiton he worked for a while in Industrial Property Department of Industrial Ministry.
He worked for a year as the chairman of the International Council of Acquittal in Vienna. During these times, he continued his language education at the University of Vienna.
After returned to Turkey he started to work as a self-employed lawyer in Bursa in 1968.
---
University: Ankara University
---
Areas of Expertise: Criminal Law
---
Languages: German